Membership of the governing body
The Governing Body works with the school to ensure that it delivers a good quality education and to drive its strategic direction.The school governors are an elected or appointed group of teachers, parents, local authority and community members as follows:
6 parent governors elected by the parents/carers of children attending the school
2 staff governors elected by the staff of the school
1 local authority governor appointed by the London Borough of Lambeth
The Headteacher who is a governor by virtue of their role
6 co-opted governors appointed by the governing body following an audit of the additional skills the governing body requires
Our chair of governors is Simon Funnell if you wish to contact them please either email admin@jubilee.lambeth.sch.uk and the information will be sent to him or write to:
F.O.A Simon Funnell
Jubilee Primary school
Tulse hill
London
SW2 2JE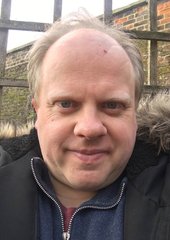 Simon Funnell
Chair of Governors, Head Teacher Appraisal Committee, Achievement, Teaching and Learning Committee
I'm chair of governors and have a daughter in Year 4. Working as a freelance radio producer, mainly for BBC Radio 3, music is an important part of my life and I'm glad to oversee it at Jubilee. I also sit on the resources and ATL Committee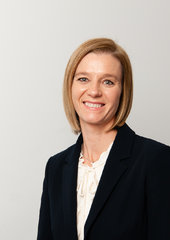 Jennifer Moate
Vice Chair, Co-opted Governor,Safeguarding Governor, Resources Committee
I'm a barrister specialising in property and family law. I have been a Jubilee governor for more than ten years and am currently vice chair and safeguarding lead. All my three children attended the school.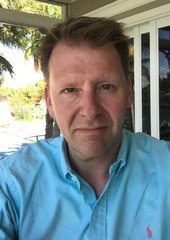 Mark Barrow
Chair of Resources Committee
Chair of Resources Committee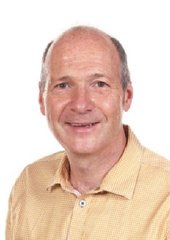 Tim Gaymer
Co-Opted Governor,Achievement, Teaching and Learning Committee
I'm an architect currently working in healthcare. A longstanding governor, I oversee SEND (special educational needs and disability) and the resource base.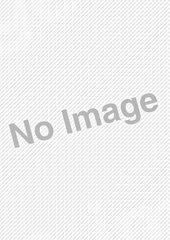 Lee Dema
Co-opted Governor, Sport Link Governor, Communications and Community Committee
I grew up in Tulse Hill and Brixton and founded the St Matthew's Project, which I still run. I was a parent governor when Jubilee first opened in 2002 and am now a community governor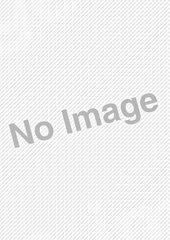 Jean Ramsey
Co-opted Governor,Communications and Community Committee
I am a family engagement worker for the Lambeth Early Action Partnership, co-founder and co-ordinator of the St Matthews Project and the sport link governor at Jubilee. My two children attended the school.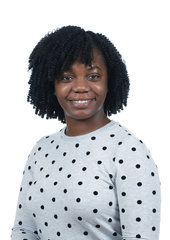 Catherine Alade- Effa
Parent Governor,Communications and Community Committee
I work as a mental health support group facilitator and support looked-after young people. I also have one child in Jubilee. My focus is on the Children's Centre, which has a special place in my heart from when I used their services.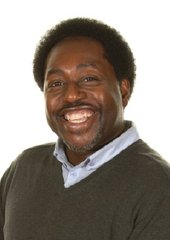 Derrick Brown
Parent Governor,Resources Committee
As a governor I focus on wellbeing, and I'm also a member of the Resources Committee.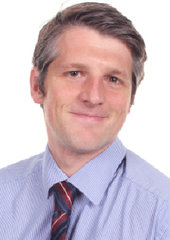 Tom Prestwich
Head Teacher
Headteacher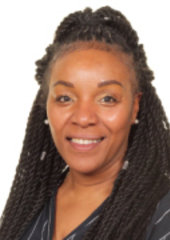 Mia Coker
Co-opted Staff Governor
Year 1 Teacher, Art lead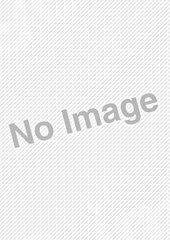 Rose Graham
Parent Governor
I work for a school in another borough and recently completed my law degree. I have a son in Jubilee and sit on the comms committee.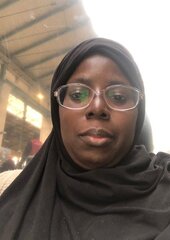 Korotoumou Sanogo
Parent Governor
'I am a primary school teacher and my two sons have been attending Jubilee Primary for three years. They really enjoy it because they have excellent teachers and they made a lot of friends. I'm in the Communications and Community Committee'.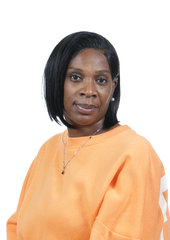 Sharon Williams
Staff Governor
Attendance and Terms of Reference
Register of business interests
Governors Constitution
Membership and terms of office of the governing body