Safeguarding at Jubilee
Safeguarding is a priority for every single member of staff at Jubilee Primary School. The school is fully committed to providing a safe and secure environment for all our pupils, staff and visitors and we have invested in training across the whole school staff and Governors within many different disciplines to ensure that we can discharge our responsibilities effectively and knowledgeably.
The Senior leadership teams have additional responsibilities regarding Safeguarding and are the school's Designated Safeguarding Leads. If you feel that there is a issue of concern you should contact the relevant member of staff directly and they will deal with your concern quickly and confidentially.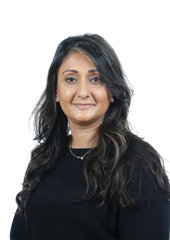 Alia Zakir
SENDco and inclusion manager
Designated safeguard lead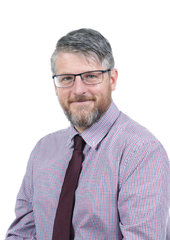 Tom Prestwich
Head Teacher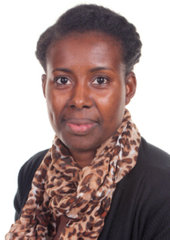 Sam Esty
Deputy head teacher
Deputy safeguarding lead
Alastair Crockett
Assistant head teacher
Deputy safeguarding lead
Please click on the link to see more information about safeguarding at Jubilee:
Safeguarding information
Visitors
We have stringent security measures across the school and visitors are asked to adhere to these at all times.
Visitors are asked to sign in at reception, you will be asked to wear the ID card given to you ensuring it is visible at all times. You will also be given an information leaflet or be directed to look at the information on our website about safeguarding measures in place her at Jubilee. If a visitor will be working with children you will be asked to provide a valid DBS and photo ID.
No visitors are allowed to take or record images of the children at any time without express permission of the Headteachers. Please do not use your mobile phone whilst around the children.